Your Partner in Infection Prevention Since 1985
Our solutions are trusted every day in thousands of healthcare facilities around the world to help prevent infections and cross-contamination.
Welcome New
CaviWipes™ HP
Providing a fast 1-minute universal
contact time from an alcohol-free
hydrogen peroxide formulation
that fully qualifies for
the EPA's rigorous
Emerging Viral Pathogen Claim
Who We Are
We believe that NO ONE should ever have to fight for their health over an illness they did not have when they entered a healthcare facility. We work tirelessly to ensure that all people within all areas of the healthcare environment are properly protected from cross-contamination so focus can be put on the most important thing: Getting the Patient Better.
Infection Prevention Solutions
Our products are used in over 100,000 facilities worldwide.
Material & Equipment
Compatibility
Maintain the integrity of your equipment while
you disinfect.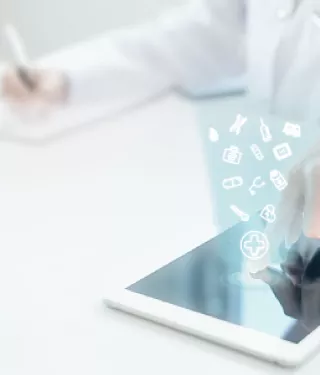 Education Center
Resources to maximize best practices within your facility. Webinars, clinical papers, and other resources at your fingertips.
How to Buy
Find out more on how to get your hands on Metrex products.
Find Your Local Rep
Find your local Metrex consultant or more information on our dealer partnerships.